COPPER PATTERN
We look at common Printed Circuit Board errors in Cad files. To make manufacturing PCB's efficient and time-saving, we recommend the below solutions to avoid these errors. Copper Pattern errors are the first topic in our common design error series.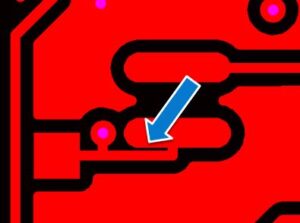 CONTACT US TODAY TO ASK A SPECIFIC QUESTION
Thanks for your message! We'll be in touch soon.