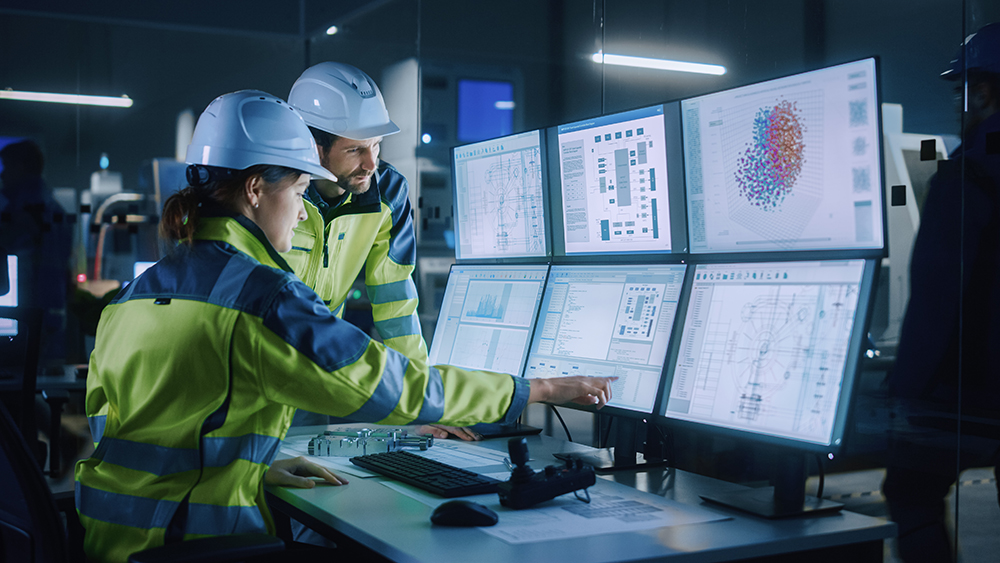 With technology growing at the fastest pace in human history and the need to get products to the marketplace at the fastest possible time, the industrial controls & automation marketplace offers some of the most challenging requirements in delivering printed circuit boards.
The need to optimize cost from prototype into production and legacy manufacturing means that collaboration from design to manufacture is vital in ensuring that best cost practices are addressed without compromising reliability.
The PCB Connect Group has the experience and technical expertise to provide the most efficient solution to your industrial controls and automation project.
With its dedicated quick-turn manufacturing solutions onshore and offshore, the PCB connect group keeps you fully updated at every point in your new prototype development, allowing you to manage your project with the reassurance and security you need.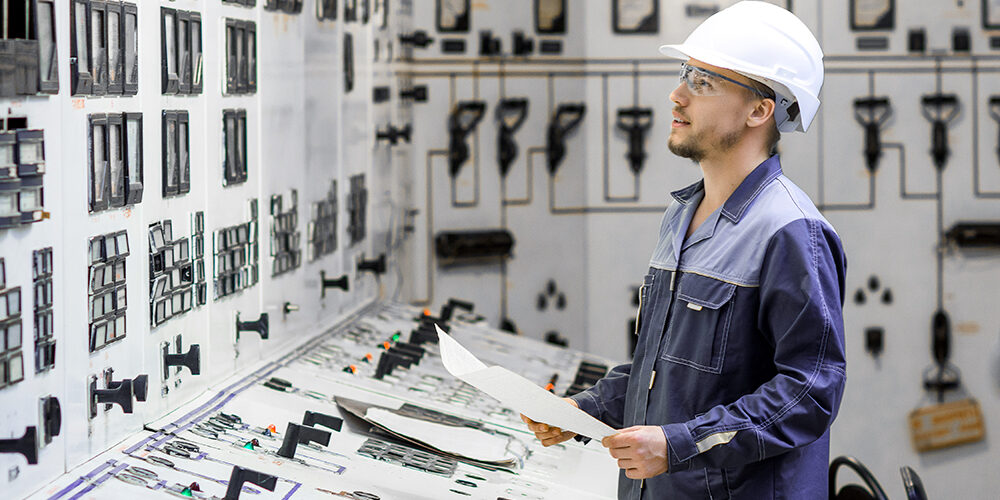 MANAGING YOUR INVENTORY
Many of today's industrial control applications have a quick time-to-market requirement. With its global network of warehouse and distribution facilities, the PCB Connect Group puts the inventory you require in the place you require in support of your project needs.
MANAGING YOUR COST
Balancing cost with reliability is a major consideration for industrial controls applications, from the specification of the correct base material to applying the correct surface finish; working closely with the PCB Connect Group allows you to lock in the lowest cost parameters to ensure your product remains competitive at all stages of the product lifecycle.
PROVIDING THE QUALITY THAT YOU NEED
Fully certified to ISO9001 and IS014001, your industrial controls product is in safe hands at the PCB Connect Group; we ensure full traceability and audit compliance, allowing you peace of mind no matter the application. Our team of PCB specialists can advise on the design and construction of your PCB, guiding you to ensure that you comply with all local environmental and sustainability regulations.