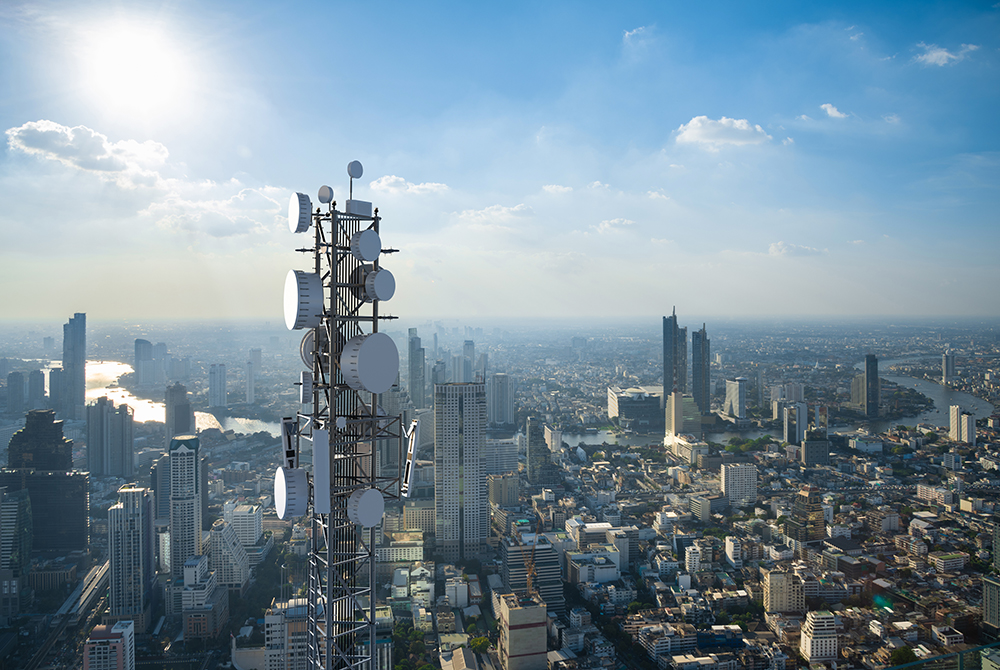 With telecommunications linking all aspects of our daily lives, from IOT to the latest 5G broadband cellular networks, the need for greater signal integrity and bandwidth with low latency is driving increased demands on PCB Technologies.
The need for a greater understanding of the core characteristics of base materials to prevent power loss and maintain signal integrity is key, along with utilizing the latest developments in solder mask application and copper plating to ensure impedance integrity.
Close collaboration from the design stage with the PCB Connect Group ensures your new telecoms PCB design complies with the correct design and manufacturing standards to ensure a seamless transition from design into production.
With the latest HDI manufacturing capability and using the latest LDI technology for imaging and solder mask along with sophisticated AOI and AVI test regimes, we ensure that the most rigorous PCB production standards are maintained.
From advanced cellular infrastructure to onboard automotive applications, the PCB Connect Group is the right choice for your telecoms PCB requirements.