Printed Circuit Boards for Your PCB Challenges
As a global business, PCB Connect is responsible for understanding environmental challenges and being proactive in doing our part to conserve the global environment.
Our environmental work was introduced in 2007, and since then, we have been certified according to ISO 14001 in 2008. The ISO 14001 certification has led us to evaluate every aspect of our business and to challenge ourselves and our extended supply chain to make an impactful environmental changes.
We evaluate our work and plan for future improvements every year. Our environmental efforts and performance are documented in our annual environmental report, including information on our achievements, impact, and policies.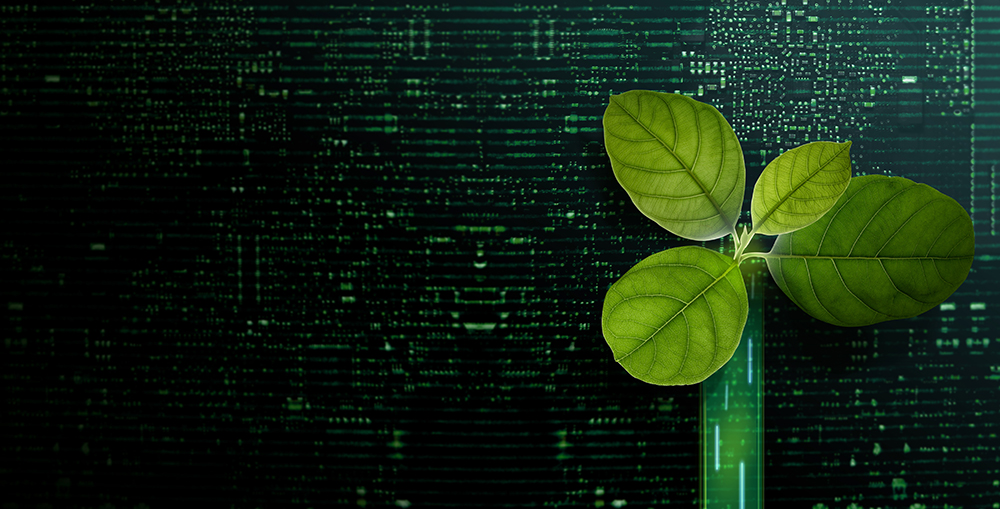 Our continuous improvement actions on the environmental aspect are based on the PDCA process. This involves our plans and the participation of our stakeholders and in certain events – with our customers. 

Logistics & Environment
Logistics contributes a big part to the environmental performance of PCB Connect. This calls that we must take responsibility for protecting the environment.
At an early stage in our environmental work, we defined transportation as one of our significant environmental aspects. In 2009, we examined our transportation flow and determined our CO² emissions for our whole logistical process.
This has concluded in considerable awareness of where we can improve and have the greatest possibility to make a difference!
CONTACT US TODAY TO ASK A SPECIFIC QUESTION