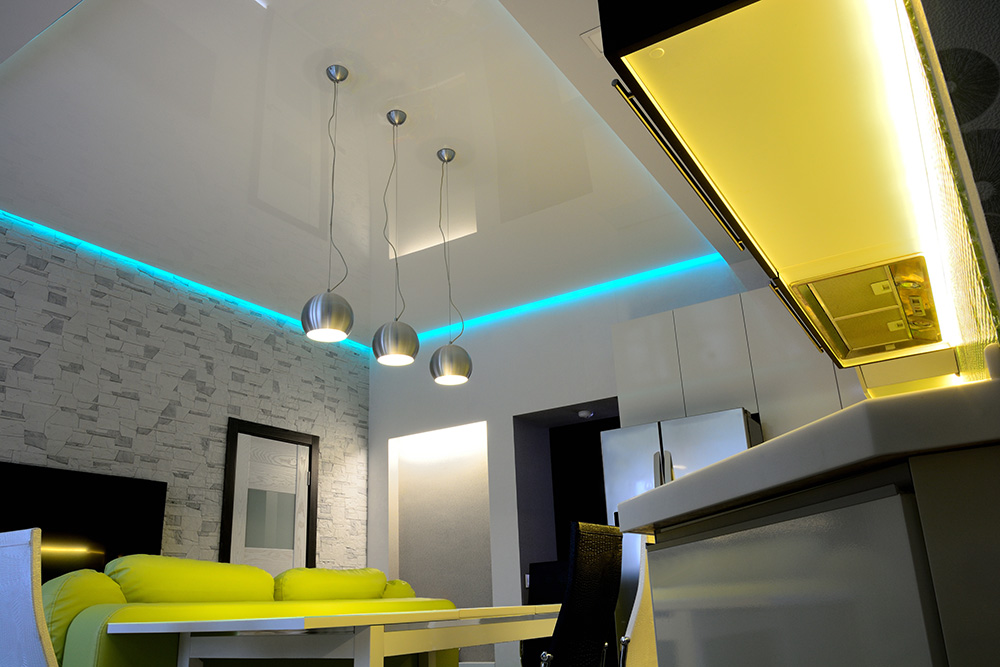 Printed circuit boards are everywhere in our technology-based society. From computers to medical equipment to automobiles, there are PCBs in one form or another. No PCBs are the same; they all have different designs and the materials used have unique purposes for the lighting industry. Various industries implement LED, and many use other materials to suit a particular purpose for buildings, automobiles, and even aeroplane lighting.
The LED lighting industry is expanding rapidly due to a rising interest in more efficient and cost-effective lighting methods. However, much of the functionality of LED lights depends on the temperature of its system. Therefore, all applications require specific properties like the thermal conductivity of the materials. This is especially true for temperature-sensitive applications, one of which is LED lighting.
THERMAL CONDUCTIVITY IN LIGHTING
Thermal conductivity may be essential to dissipate heat on led boards.
Standard FR4 material has the lowest thermal conductivity with about around 0,3W/MK.
Standard CEM3 material thermal conductivity usually is higher than average FR4 material thermal conductivity. However, there is also unique CEM-3 material with an even higher thermal conductivity as 1,0-1,2W/MK (typically, CEM-3 material has lower flexural strength than FR4 and thermal expansion greater than FR4, so CEM-3 has lower mechanical endurance compared to FR4).
Standard aluminum material thermal conductivity usually is higher than typical FR4 and average CEM-3 thermal conductivity, about 1,0-2,2W/MK (or even higher).
SOLDER MASK
Solder mask with black colour or white colour is often used for led boards. UL resistance and good reflection ratio may be important factors for solder mask selection.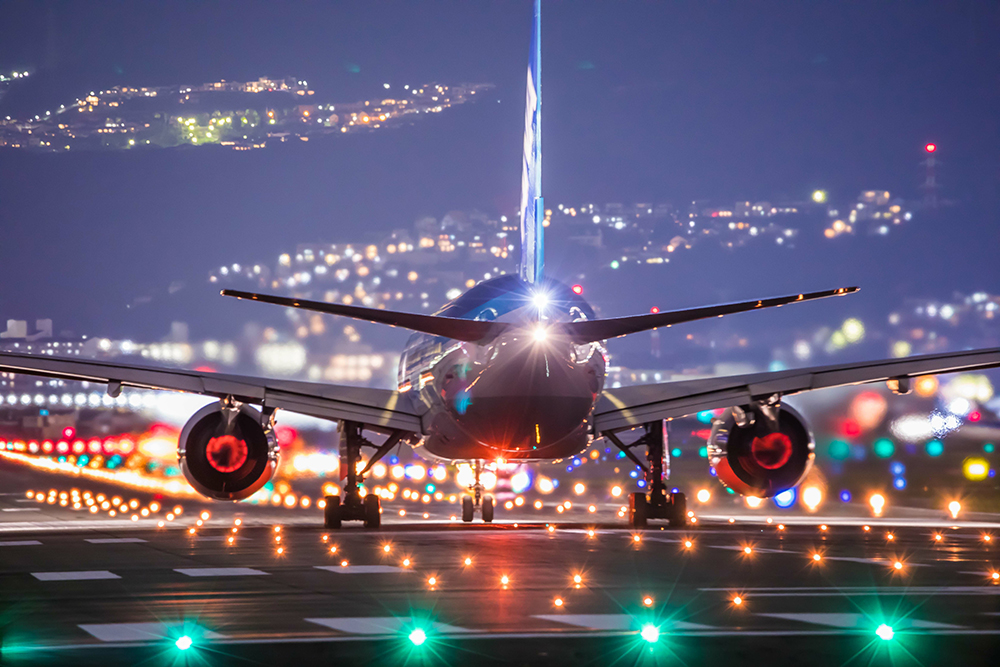 MARKINGS
Manufacturer markings (for example, UL marking, date code) may sometimes interfere with critical led areas. Therefore, it is recommended that the customer specify the allowed markings areas on the boards so added markings won`t interfere with critical led areas.
The use of LED PCBs is now widely used in more areas. Because of their sustainable and energy-saving effects, PCB technology has evolved and paved the way for creating a host of exciting innovations. From simple tables or house lamps to glow wire lamps, for example. From a standard 50w energy lamp, led has evolved to 10w, and now to led that utilizes 5w.
As a PCB service provider, PCB Connect, we can provide LED from 1 layer to complicated multilayer different copper value PCBs. We work with you to develop metalcore/aluminium circuit boards customized for your specific needs. We feature PCBs mainly made from aluminium-based copper-clad with different thermal conductivities. That will efficiently dissipate heat, keep all LED PCB components heat controlled, and significantly enhance the performance of your products.
Lighting follows a general IPC specification. At PCB Connect, we focus on delivering superior customer service. Our knowledgeable technical team is available by phone, email, or in-person to answer any of your PCB-related questions.