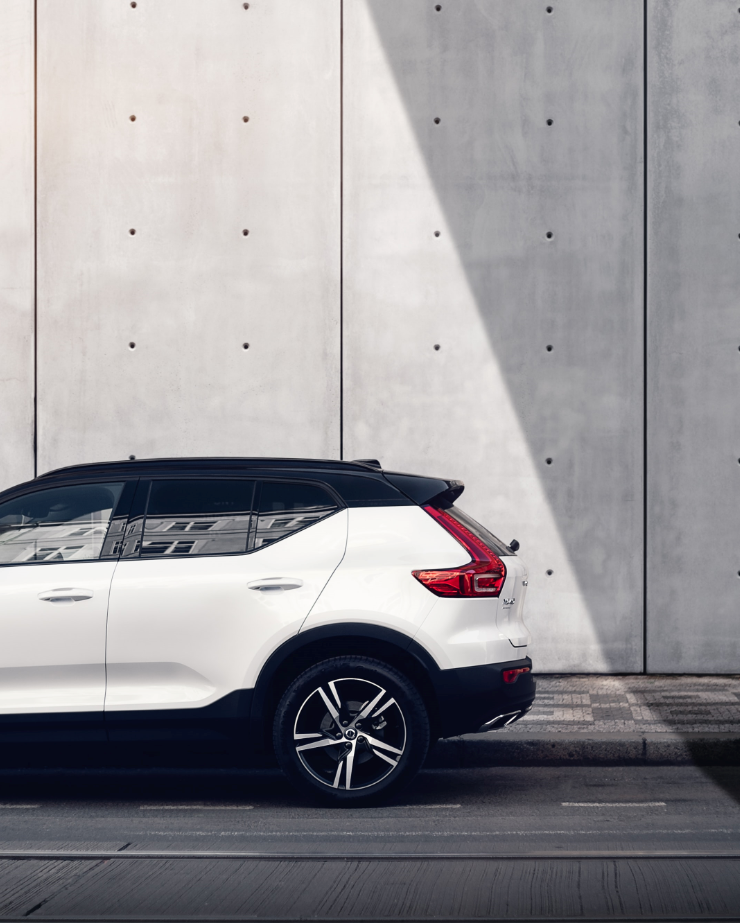 At PCB Connect, we understand that electronics has increasingly become the deciding factor in the Automotive industry. To date, engineers are presented with significant challenges. We aim to build partnerships that will benefit our customers for many years to come.
As a PCB supplier for the Automotive industry, PCB Connect acts following the requirements of the IATF 16949 and VDA standards. Thus we speak the same language with all the customers we serve.
The IATF 16949 is a global Quality Management System Standard for the Automotive industry, which PCB Connects ascribes. This was developed by the International Automotive Task Force (IATF), with support from AIAG (Automotive Industry Action Group). All suppliers in the automotive supply chain maintain a quality system according to different standards IATF 16949:2016.
IMDS
Our suppliers can register their PCB material declaration into the IMDS. Thus their environmental compliance is secured.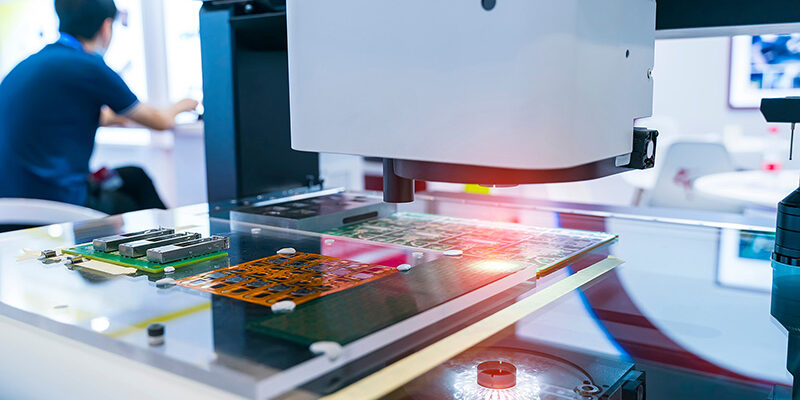 PPAP
Translates customer requirements into a structure of PPAP level 1 to 5. These requirements we make for each customer requires an instruction on how to perform PPAP. Then we will also analyze each new supplier for the customer until the customer approves PPAP.
When conducting quality audits, we consider three crucial factors: processes, methods, and skilled employees, when securing the capability of a supplier to produce a defined level of product quality, to guarantee the performance of an organization and secure its successful future.
Daily, our PCB Connects FQC's are checking if the automotive PCB's are according to IPC A600K and IPC 6012DA, and monthly we discuss the automotive performance with our suppliers. Then, quarterly, we follow up on our automotive businesses performance with our suppliers. Finally, on an annual basis, we perform an automotive audit.