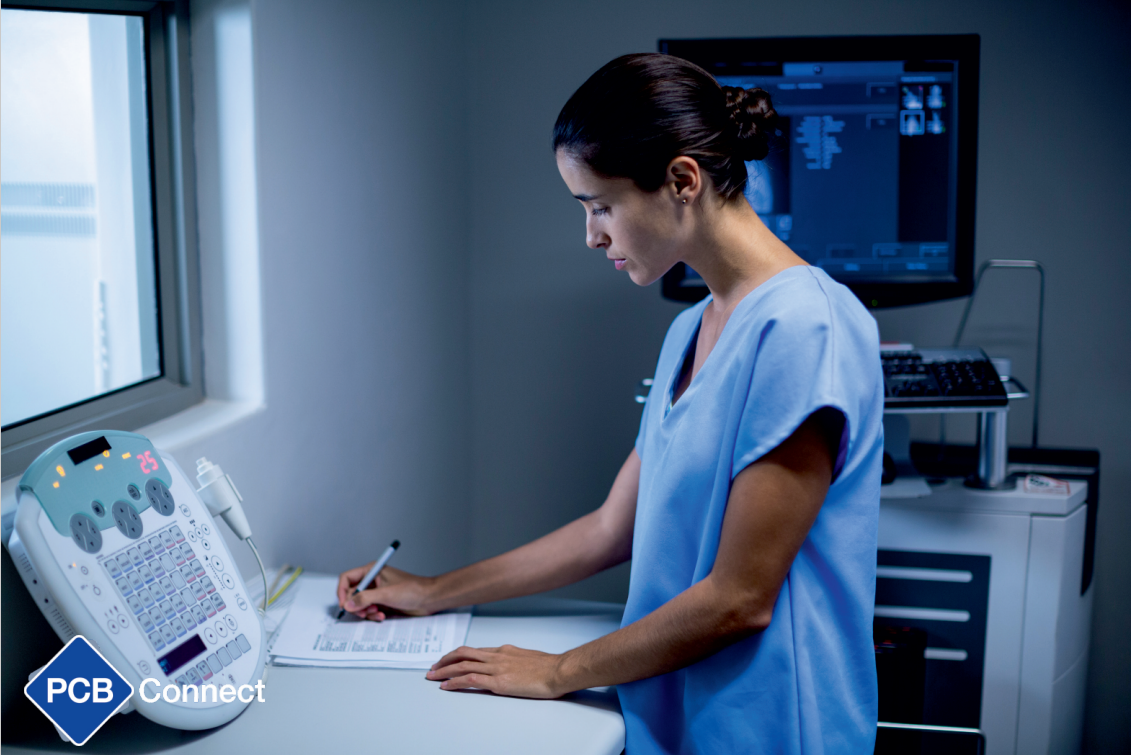 At PCB Connect, we understand the demands the Medical industry requires. Precision is at the core when developing PCB's for the medical device industry. We at PCB Connect have knowledgeable and specialized technical staff to help support design and produce exceptional printed circuit boards. We can give advice on several topics including; materials, finishes, UL, technical possibilities and much more. Our technicians ensure that your design specifications are optimized according to your demand, standards and certificates.
The EU MDR environmental regulation for medical equipment is needed for qualifying a medical device in the EU market. Dangerous substances need to be excluded from the PCB to protect the human body. Reliability 6012EM is an amendment on 6012E, for medical PCB's.
Our suppliers are certified ISO13485 and our production equipment is controlled at CPK 1.67
For Quality and methodology purposes, we consider three important factors namely; processes, methods, and skilled employees. Our standards and methodology for qualifying and approving our manufactures over the years have kept us competitive, within our industry and thus we are able to provide you our customer with any technical capability needed.
At PCB Connect, we know how complex the medical industry is, and we believe we are well equipped to be a strategic PCB partner who can not only deliver high-quality products but also make an important contribution to the optimization of your production process.
IPC Classes we produce PCB's for
YOUR PARTNER IN PROFITABLE
PRINTED CIRCUIT BOARD SUPPLY