As a Printed Circuit Board supplier, we receive many technical questions regarding PCB fabrication.
Here you can find our FAQ about PCBs. If you can't find an answer to your question, please, contact the office near you so we can assist with your needs.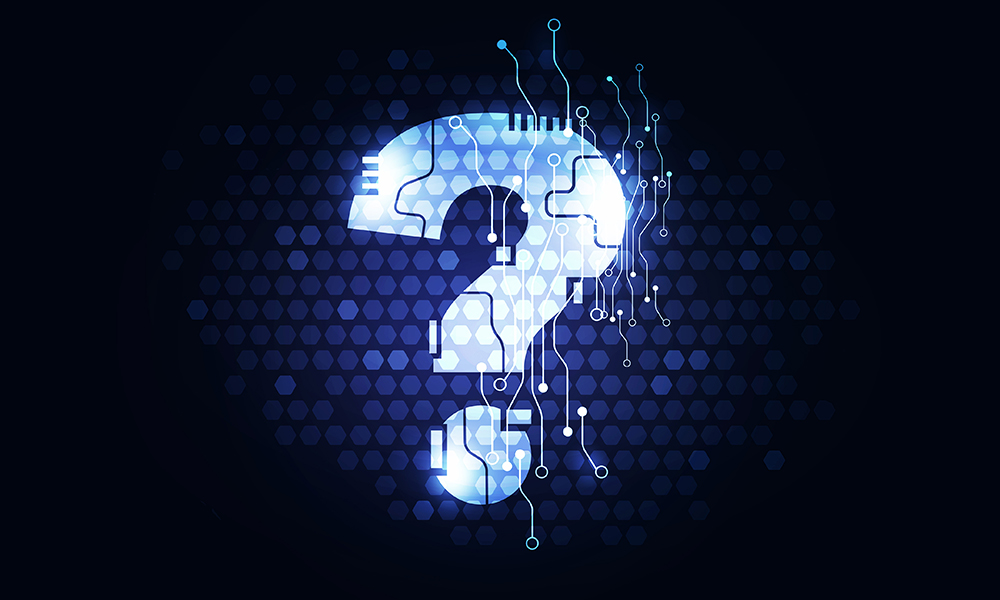 CONTACT US TODAY TO ASK A SPECIFIC QUESTION
Thanks for your message! We'll be in touch soon.