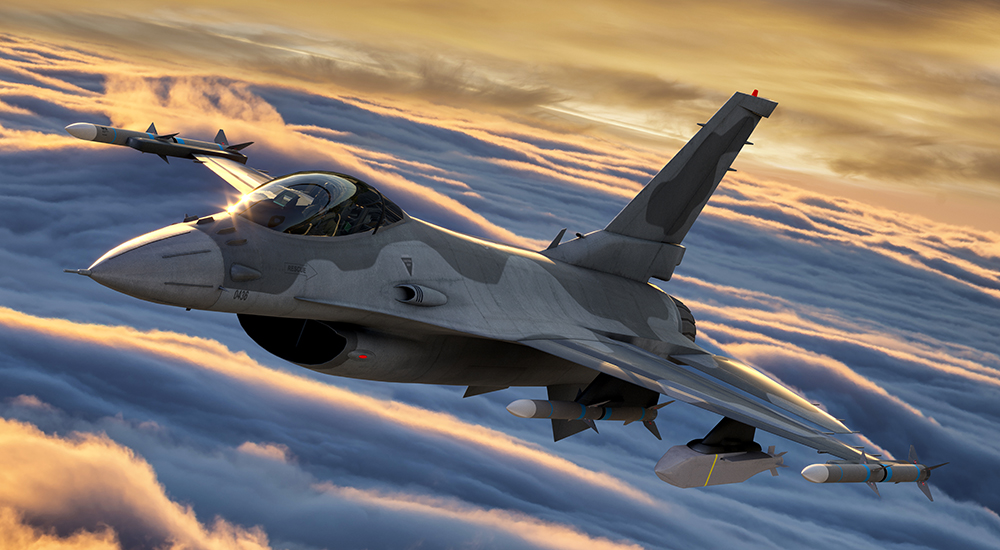 Our application experience in this field extends to:
Naval and Land Systems
Aerospace Engine Controls
Weapons Systems and Countermeasures
Radar Detection
Guidance Systems and Communications
Cyber Security & Encryption.
With over 18 years of providing trusted PCB technology in some of the world's most demanding applications, the PCB Connect Group has the engineering and manufacturing experience to deliver on your Aerospace and Defence requirements.
From prototype to production and into legacy support, be it for Marine, Land Systems, or Aerospace, our AS9100 Rev C, & NADCAP-approved capability reassures you of high reliability within a secure and trusted manufacturing process. As a business, we comply and adhere to the requirements of ITAR and AS9100 & SC21.
SPACE
Our global space agency-approved manufacturing has delivered on projects including payload, ground systems, and infrastructure and military projects.
We can provide qualified PCB Technology to ESA ECSS-Q-ST-70-10C in accordance with PID SM18T Iss 2 rigid polyimide and PID SM19T Iss 02 Rigid Flex polyimide. Reliability and ongoing technical support are keys to delivering on your Space requirements.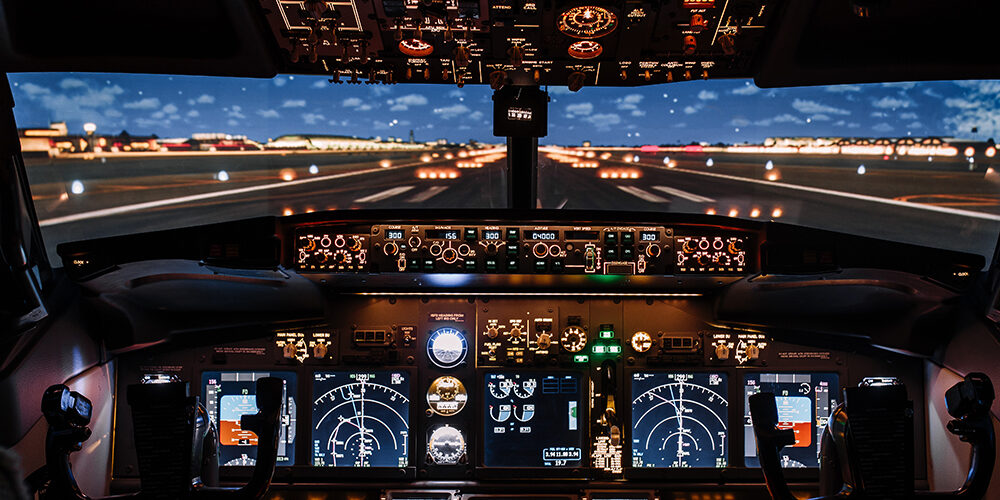 RADAR AND COMMUNICATIONS
Utilizing our expertise in manufacturing printed circuit boards with signal integrity, radio frequency, and high-speed transmission with good thermal management allows us to support your radar requirements from prototyping into production. Today the PCB Connect group supports radar applications for the Naval, Civil and Aerospace, and Defence sectors.
CIVIL AVIATION
Technology, environment, and efficiency are the hallmarks of many of today's civil aviation printed circuit board needs; from passenger entertainment to sophisticated cabin filtration, the PCB Connect Groups' expertise in managing reliability and cost will provide you the reliable product your aviation requirements need.
Manufacturing to Civil aviation norms such as AS9100 Rev C and IPC Class 3, we are the obvious choice for your civil aviation requirements.
LAND AND AIRBORNE SYSTEMS
With a focus on high-speed designs, incorporating the latest high-speed materials, PCB Connect Group supplies global manufacturers of air and land base military and aerospace systems, from land-based communications to battlefield applications; the PCB connect group provides reliability, security and efficiency no matter the application.