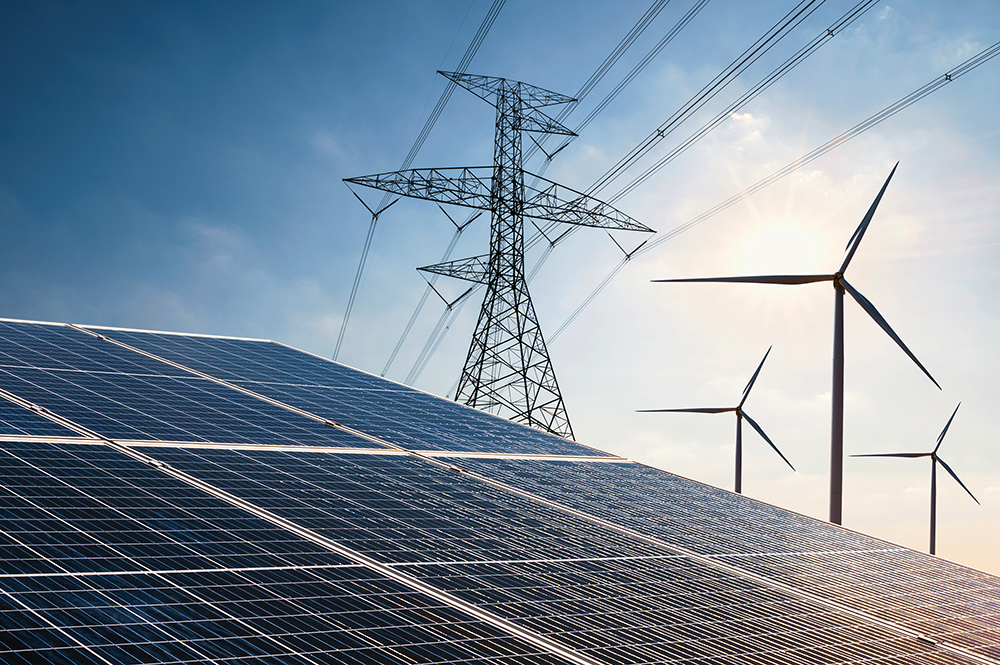 With the global economy facing new opportunities in the areas of climate change, decarbonization, energy poverty, and the need to develop renewable and sustainable sources of energy supply increasing, the need for more efficient electronics across all industry sectors has driven significant changes in the way technologies are specified, developed, and consumed.
With regulatory legislation increasing the need for greater providence in raw materials, sourcing those materials, along with improved reliability to ensure maximum sustainability, choosing the right partner for your new PCB design can be important in meeting the new demands of the market.
From traditional power-based PCB technologies incorporating heavy copper-weight designs requiring excellent thermal management to low-power embedded systems needing design miniaturization, the PCB Connect Group has the experience to provide you with the reliable PCB you need for your power or energy product.
HDI PCBs
With the miniaturization of electronics becoming more common in low-power applications and some case, harsh environments, the design, specification, and manufacture of HDI technology PCB's is now more interlinked than ever before.  With its proven manufacturing capability, the PCB connect group can provide a full span of manufacturing capability to IPC-2226 level C from simple Type 1 HDI, through to complex type V HDI. Utilising the latest manufacturing capability with the ability to produce, in some cases, products with conductor widths, isolation distances and dielectric thicknesses under 50 µm, microvia diameters of less than 75 µm, the PCB Connect Group ensures reliability and repeatability to your new product.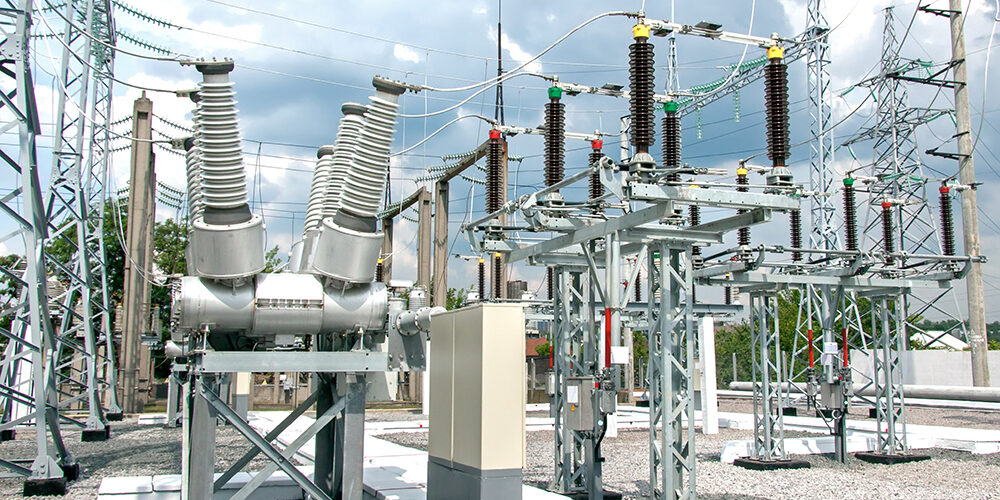 Heavy Copper Weight PCBs
For more traditional high-power requirements, the PCB Connect Group can produce boards up to 12oz Inner and Outer Layer copper with up to 6oz Inner & Outer layer copper with UL approval. With the demand for robust thermal capabilities along with the need to manage higher power outputs,  ensuring a reliable design and well-controlled manufacturing process is key to the success of delivering your heavy copper PCB.