PCB Connect expands in Benelux market by adding new faces and energy to the customer support team
PCB Connect BV, part of the PCB Connect Group, expands in the Benelux hiring two new customers support specialists: Iris van Doren and Sjoerd Veenstra.
"2020 marks the 10 years anniversary of the PCB Connect Dutch branch office in Eindhoven. The PCB market in the Benelux is growing and we grasp the opportunity to grow with it. By adding Iris and Sjoerd to our experienced team, we make sure that all our customers will be well supported. Iris and Sjoerd further improve our Commercial and Communication skills", said John Kuitert, Managing Director at PCB Connect BV.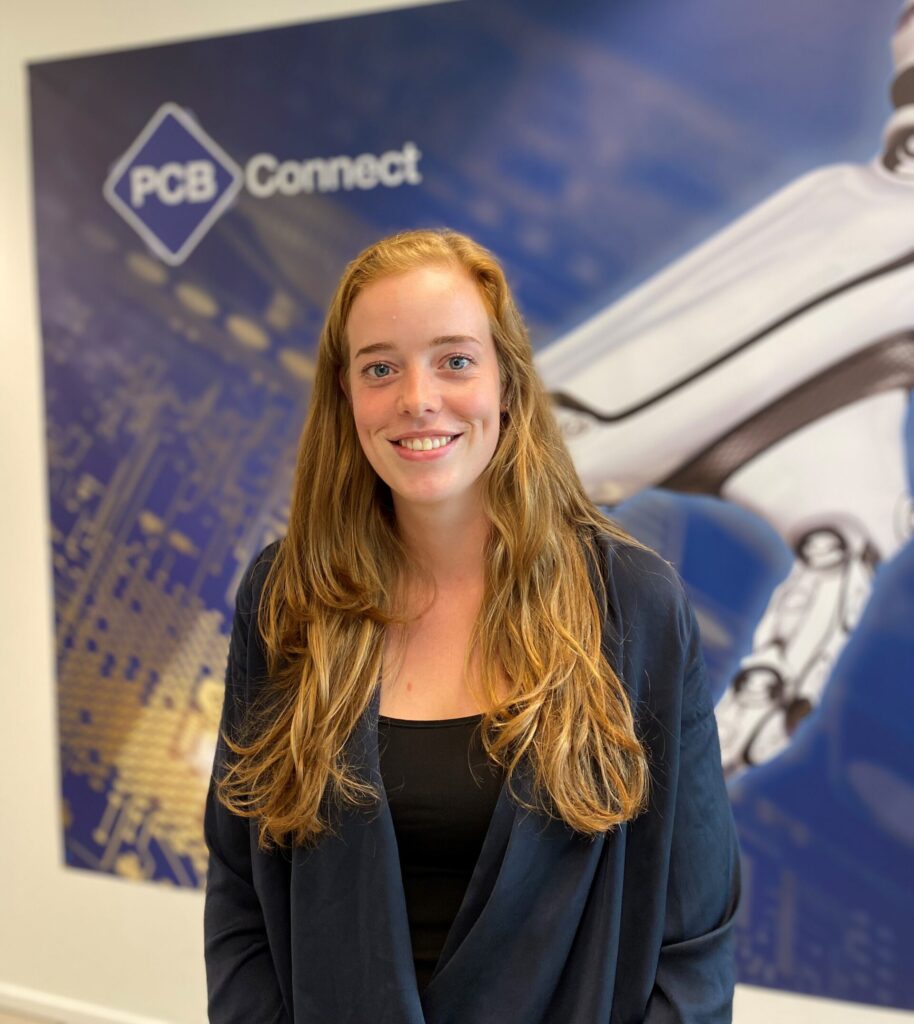 "This week I started at PCB connect in Eindhoven, I was very warmly welcomed by the team. It is with great pleasure that I will develop myself further into a professional in the customer support function", said Iris, whose focus is on Customer Support to provide the best possible service to Dutch customers. She brings experience in intense customer orientation. "I will ensure that the customer's needs and wishes are properly satisfied"
Sjoerd has a commercial background in the Automotive industry as Sales Advisor and also has communication skills. "I am a strategical thinker in a distinctive and innovative way. I expect to be of value for long term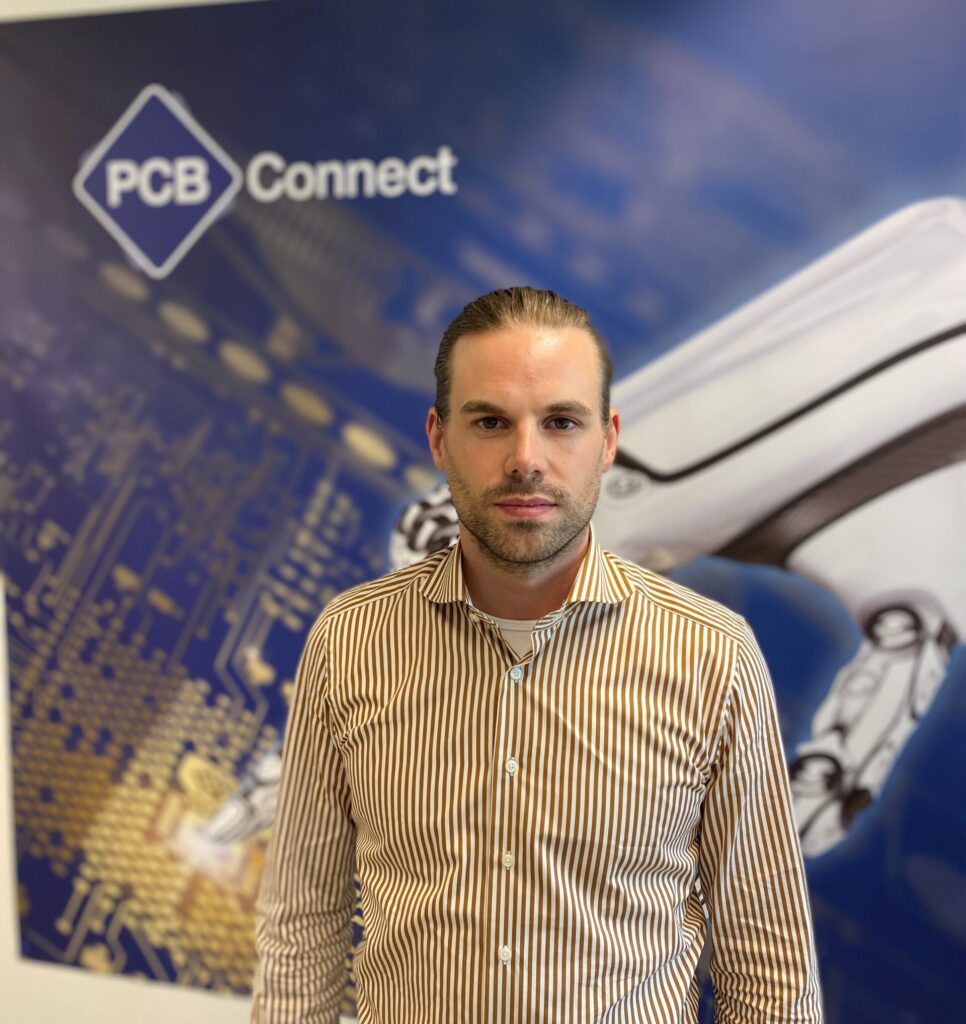 business relationships and to be a successful factor for ensuring customers satisfaction." Sjoerd said that he is "very excited to start working in an energetic B2B work field with a team of experienced professionals."
John Kuitert says that "We see it as very positive that we have been able to strengthen the team. However we expect further expansions and more great news for the PCB market in the near future !"