PCB Connect BV moves to High Tech Campus
We're moving offices!
PCB Connect BV is glad to announce that we partnering with one of EU's most innovative campuses: High Tech Campus Eindhoven.
We move on January 17 2022.
PCB Connect BV has been experiencing strong growth in recent years, and the move is an excellent opportunity for us to expand. We will be a part of a phenomenal knowledge network that our customers will most certainly benefit from.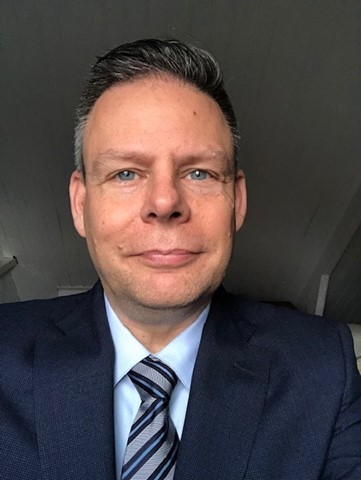 "It is a well-considered choice to become part of the HTC innovative ecosystem. An inspiring environment among dynamic start-ups and prominent multinationals. The campus has been at the historical heart of electronics development in the Netherlands and is described as an excellent workplace for our crew: open and transparent, high-tech and centered in nature. It aims to be one of the most Sustainable Campuses in Europe".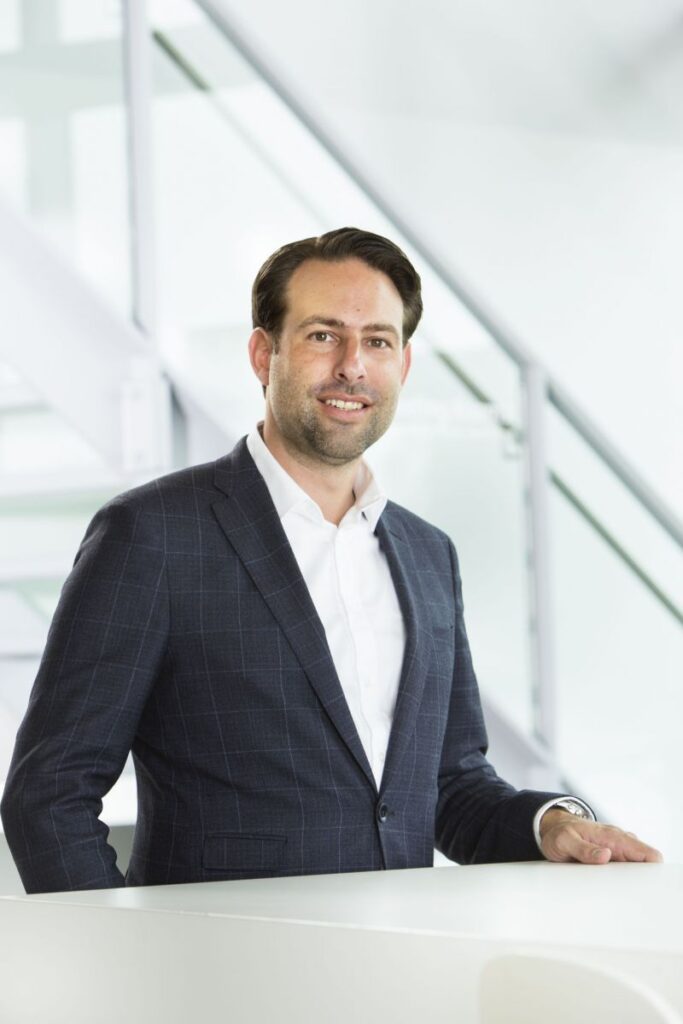 'We welcome PCB Connect to our Campus. Being a global supplier of complex printed circuit boards and adding expert knowledge of global electronics manufacturing base and environmental aspects, PCB Connect strengthens our high-tech ecosystem and introduces synergy with the companies on campus.'
We look forward to this new chapter in the PCB Connect development story.
contact us: