PCB Connect AB participates in the Digital Elektronik Expo on May 27th
---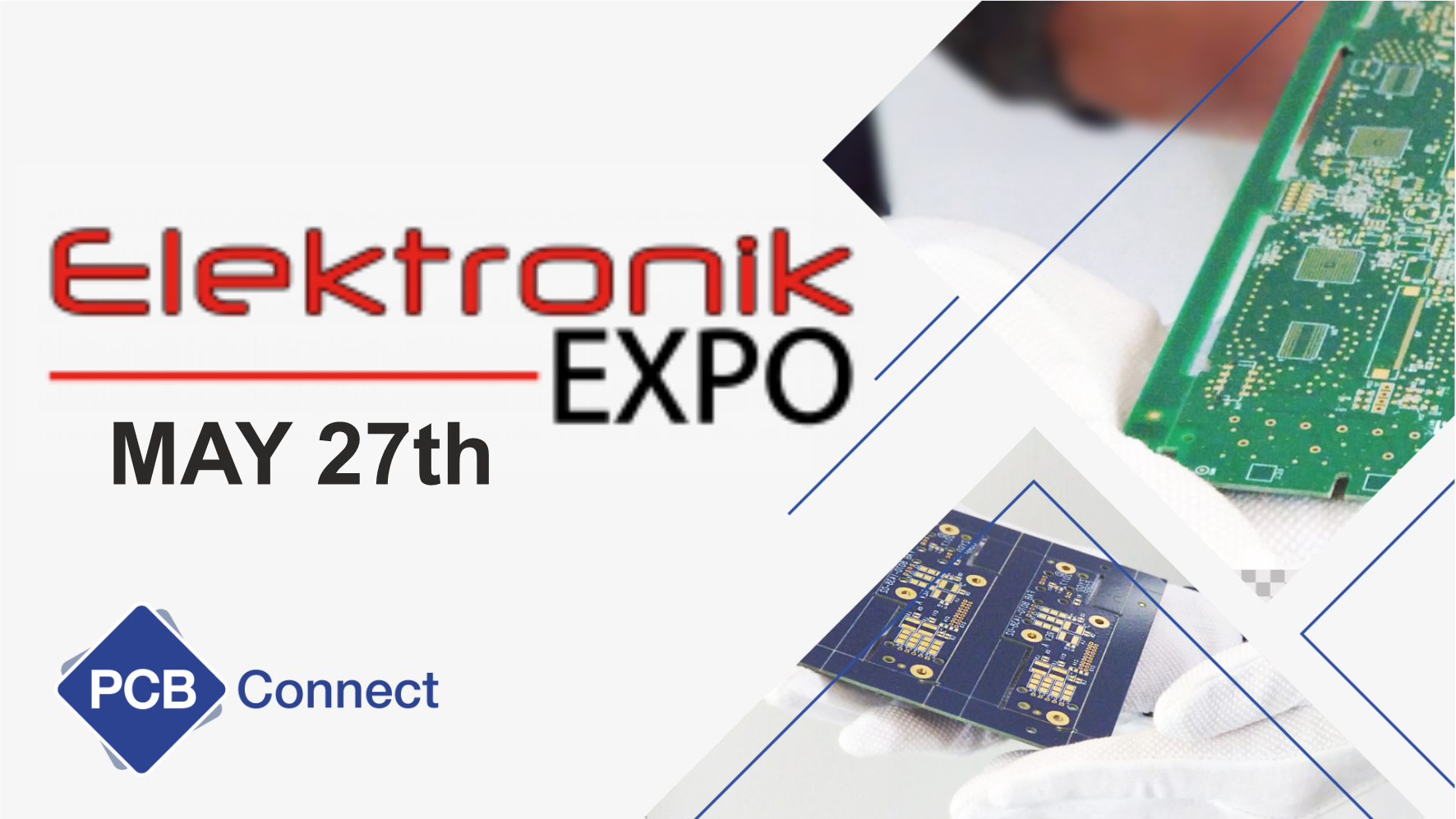 Digital Elektronik EXPO becomes a digital fair on electronics and embedded systems where visitors can easily meet leading exhibiting companies in the industry, other visitors and listen to interesting speakers. There are also matching tools that connect people and companies with similar interests. Everything to create business in the best possible way.
On May 27th, we are open for a transparent networking with our customers and visitors.
The communication is done digitally through chat and online meetings.
Visit our online booth
Set an online meeting with us so we can talk about our PCB products and your needs and projects.
You can find our booth here: Digital Elektronik Expo (https://digital.elektronikexpo.expoplatform.com/exhibitor/pcb-connect-ab)
If you have questions, please, get in contact with your sales representative.