PCB Connect shall be your obvious choice for your printed circuit boards. We are highly qualified and experienced and partner with our customers in the entire purchasing journey.
We can assist with the entire production process. In addition, we arrange a secure purchasing process that meets the requirements, standards, regulations and specifications. These are the industries we conduct business in:
AEROSPACE AND DEFENCE
From prototype to production and into legacy support, be it for Marine, Land Systems, or Aerospace, our AS9100 Rev C, & NADCAP-approved capability reassures you of high reliability within a secure and trusted manufacturing process.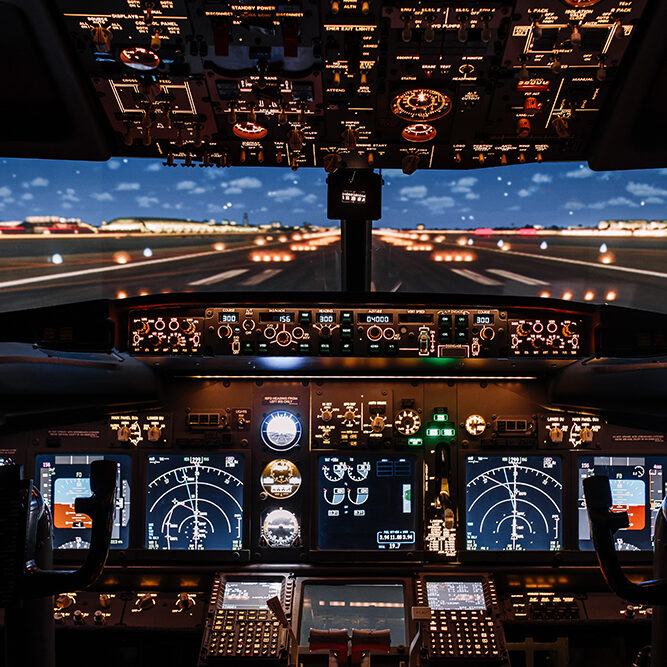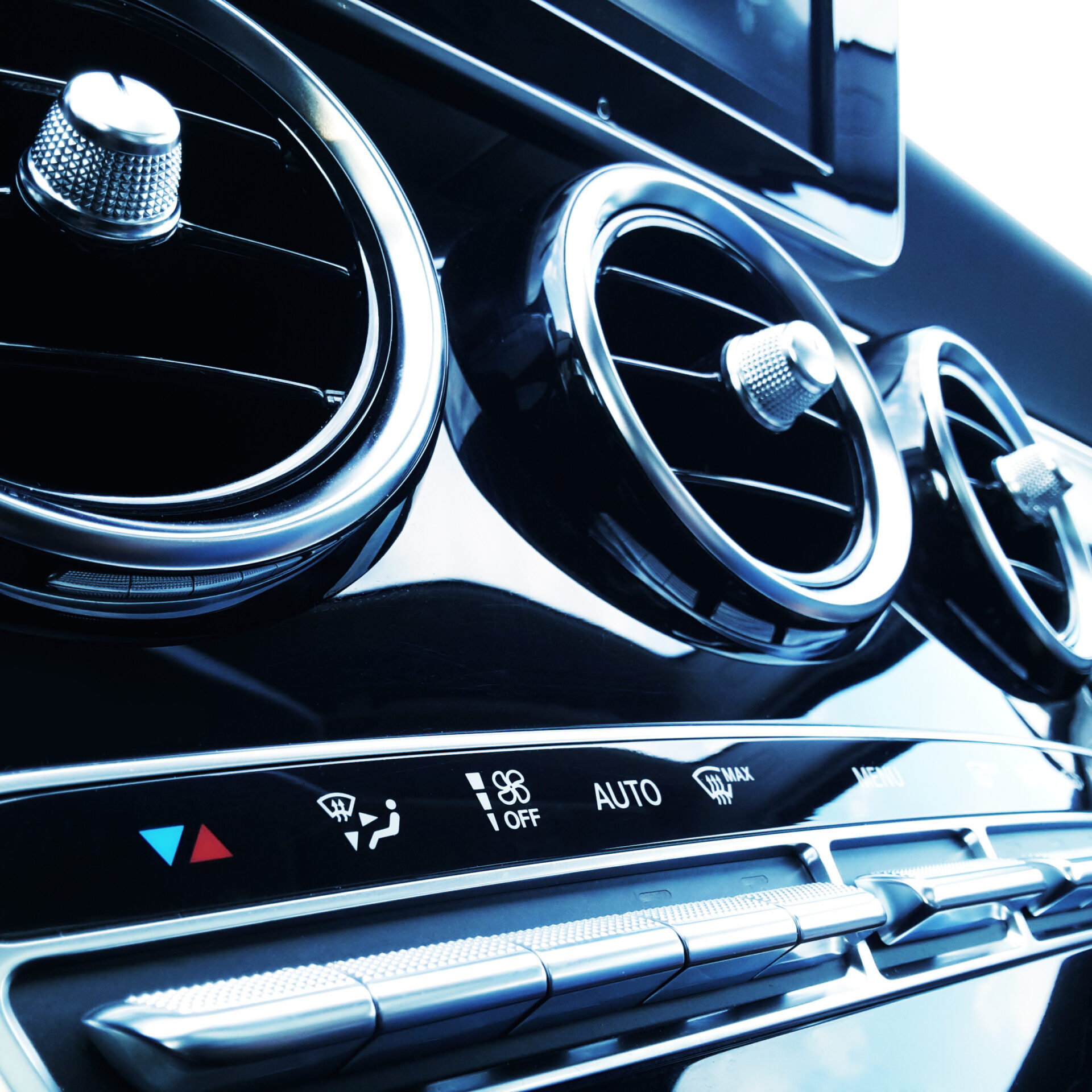 AUTOMOTIVE
As a PCB supplier for the Automotive industry, PCB Connect acts following the requirements of the IATF 16949 and VDA standards. Thus we speak the same language with all the customers we serve.
ENERGY AND POWER
PCB Connect Group has the experience to provide you with the reliable PCB you need for your power or energy product.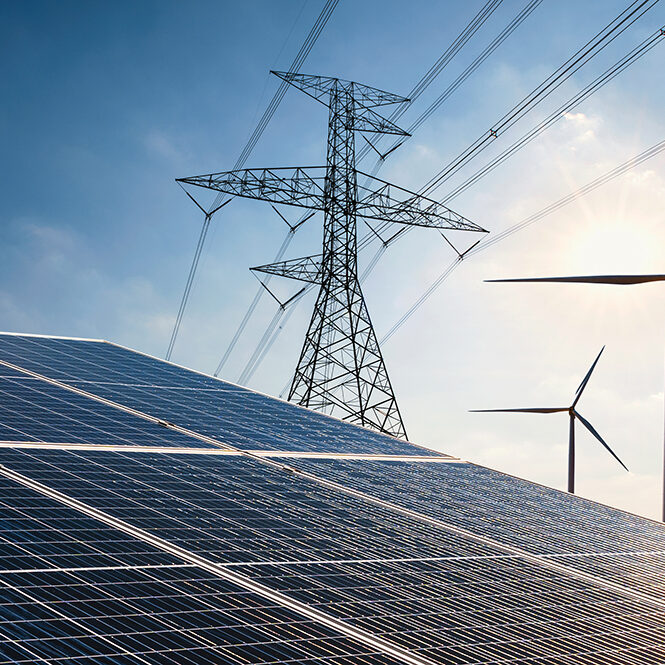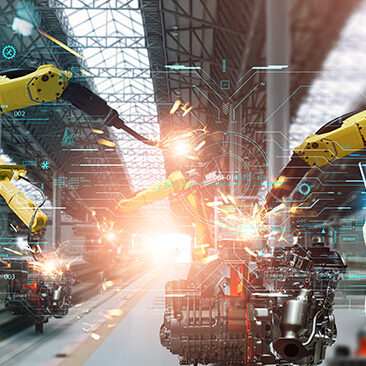 INDUSTRIAL CONTROLS
The PCB Connect Group has the experience and technical expertise to provide the most efficient solution to your industrial controls and automation project.
LIGHTING
Printed circuit boards are everywhere in our technology-based society. From computers to medical equipment to automobiles, there are PCB's in one form or another. No PCB's are the same; they all have different designs and the materials used have unique purposes for the lighting industry.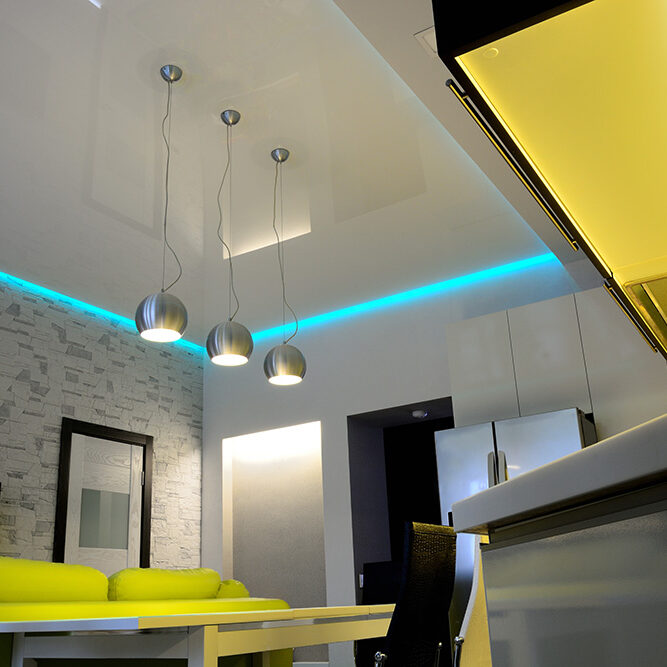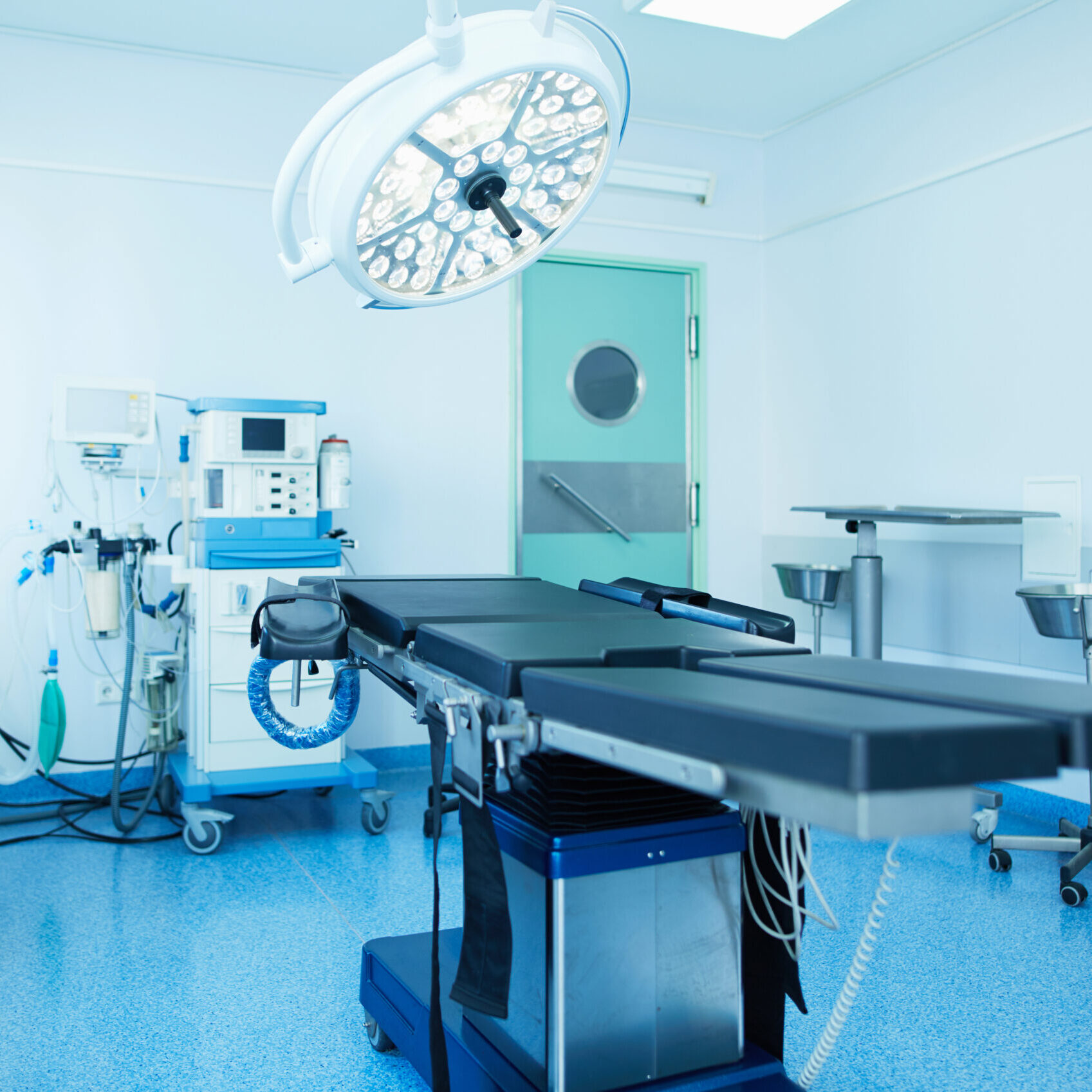 MEDICAL
PCB Connect has the knowledgeable and specialised technical staff to help design and produce exceptional printed circuit boards within the medical industry. We can advise on several topics, including; materials, finishes, UL, technical possibilities and much more.
TELECOM
From advanced cellular infrastructure to onboard automotive applications, the PCB Connect Group is the right choice for your telecoms PCB requirements.